Boho burro's Story
Who we are....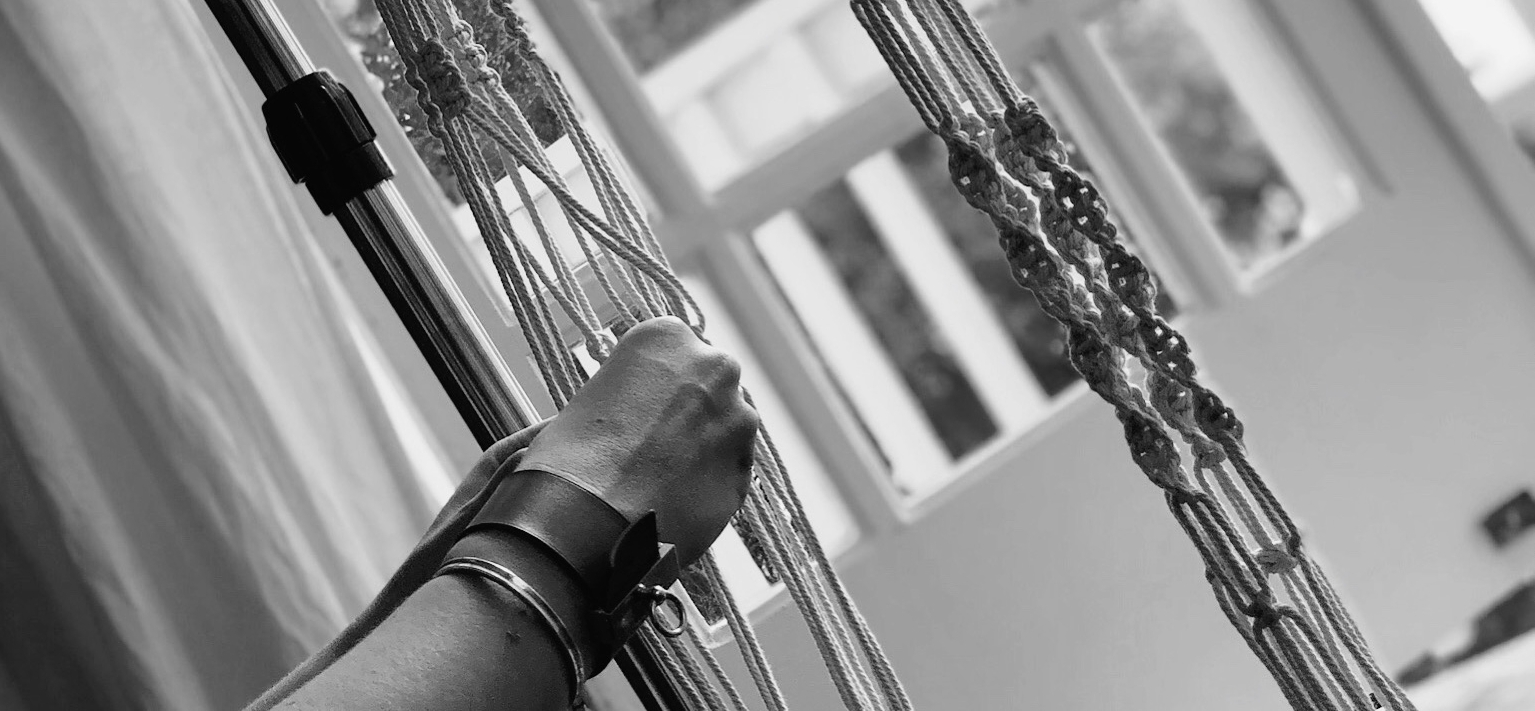 Making with our hands is our passion. We enjoy the process of creation,
reflected in the final product of our pieces
Welcome to Boho Burro! We are a contemporary crafts & design company creating bohemian interior decor for your home.
Our products are unique, handmade and designed in California
We specialize in macrame art and our designs are authentic one offs ensuring each piece pushes our creativity forward.
We pride ourselves in exploring new design processes, materials and techniques to create the perfect boho style
Take a look at our product selection showcasing our recent projects!
Besides making, our other passion and obsession is home interiors! We are available to work with you on all your interior design
& styling needs to make your dream home become a reality
If you are interested in working with us on custom pieces or interior design & styling projects please contact us below