interior design & home styling
Boho burro is available for interior design and styling consultancy for all home decor and interior solutions.
Interior design for your home
At Boho Burro home decor is our passion. If you are struggling to bring to life certain areas in your home, we are here to help!
We offer styling advice, floor planning, design inspiration and detailed shopping guides to suit all budgets
We can offer advice through remote consultations with detailed plans and instructions, or in person meetings with hands on styling.
We welcome all aesthetic styles, our aim is to create spaces in your home that suit your personality, that work for you and most importantly are gorgeous!!
If you want to start your journey to create the home interiors you have always dreamed of, get in touch, we would love to talk through your project.
We can provide the following services ,
Home visits to revamp and style existing interiors

Provide inspiration, visuals, design examples and shopping list to re-vist current interiors

Advice on how to update existing interiors, and put action plan in to place to implement

Full redesigns of all home interiors for new or existing builds

Full interior design project from design to implementation
Design pack example for styling advice for room interiors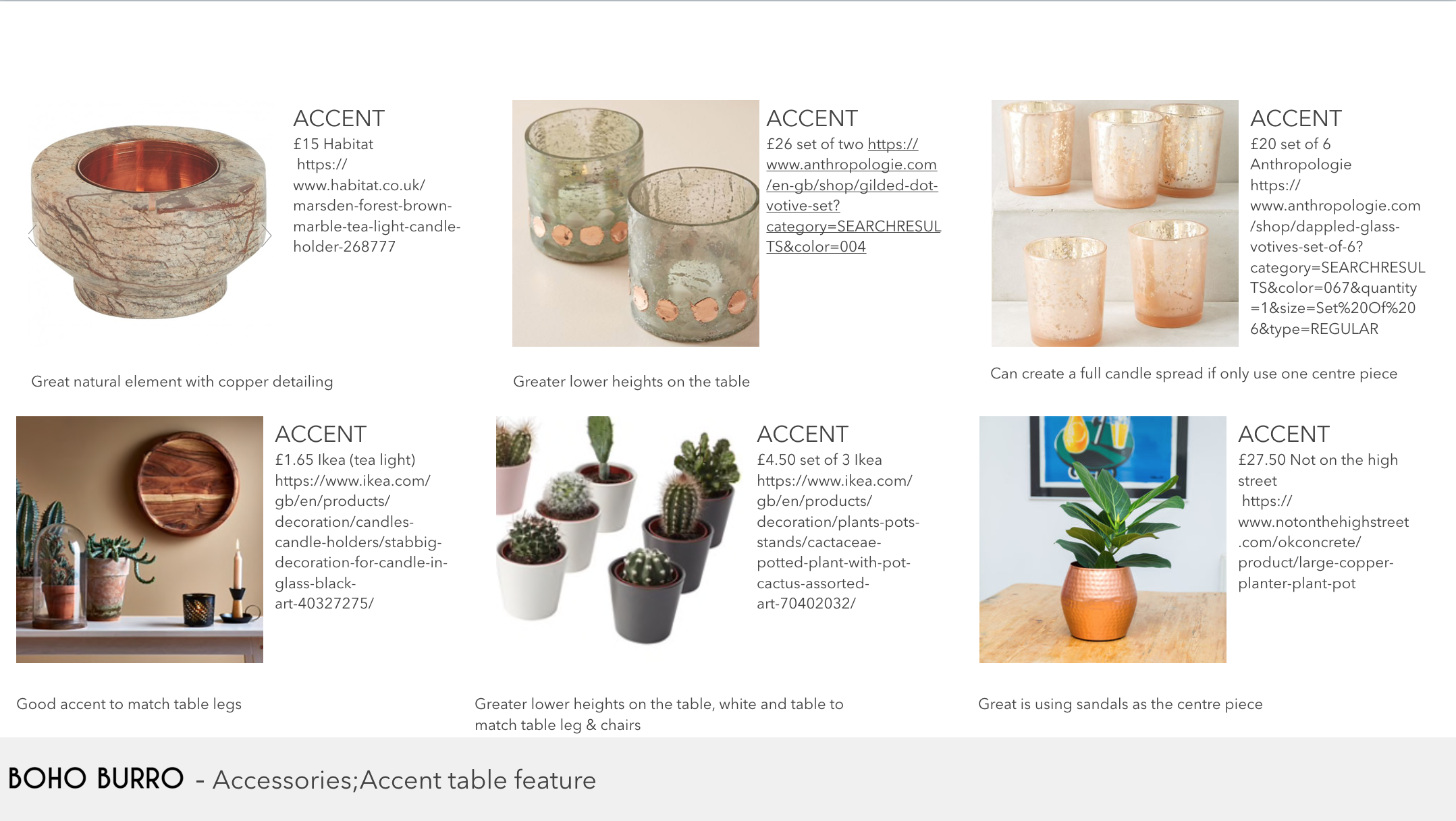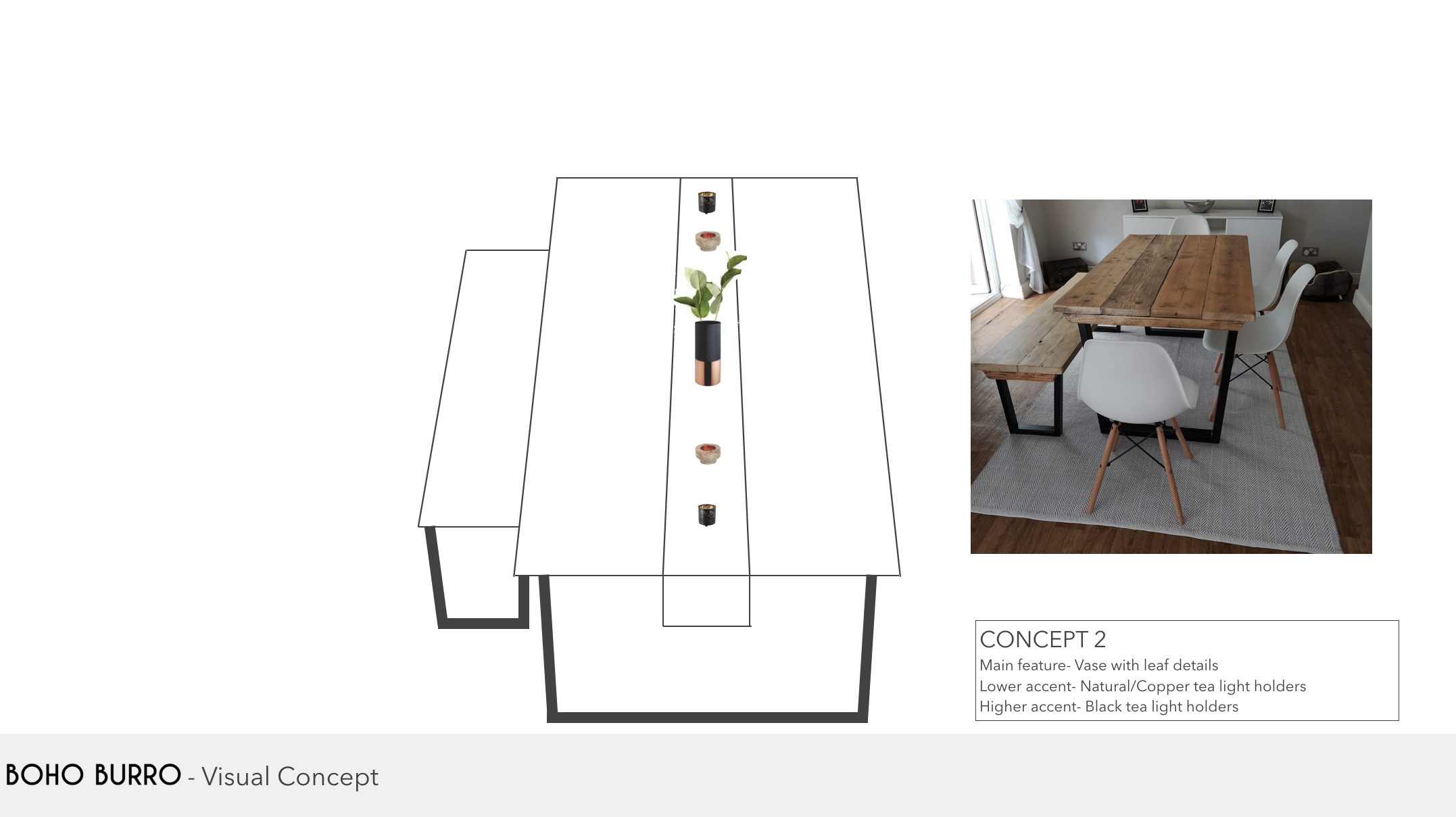 Interior design & home decor styling